1/32 Scale Norwegian-Style Dorsal Fairing and Extended Parachute Housing
This dorsal fairing allows you to model Norwegian and other similar F-16As with the extended parachute housing for the large-canopy drag chute. It also serves to correct the erroneous dorsal fairing provided in the Meteor F-16XL conversion. Kit consists of two resin pieces and a photo printed at 1/32 scale.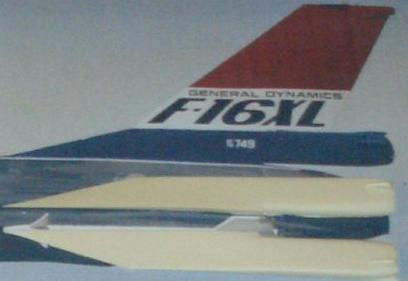 Note that the Meteor dorsal fairing/parachute housing is a scale 18 inches too short and a scale 4 inches too wide. The ATTIC part is much more accurate.